Thacker Jewelry has been sharing your love stories since 1979. In fact, some of our current customers represent the third and fourth generations of the families we serviced when our store was brand new.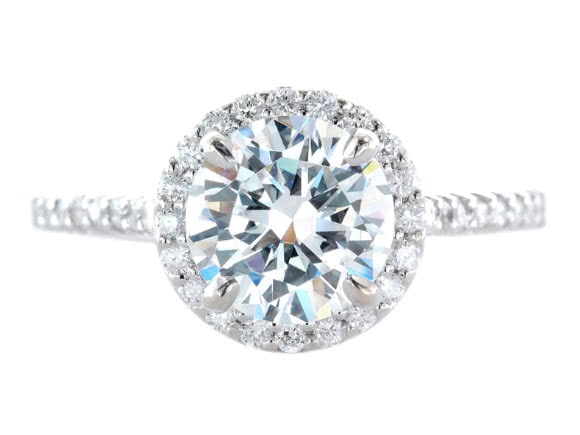 Celebrating over 40 Years of Success
Thacker Jewelry opened in 1979 in Roaring Springs, Texas. Our founder, Joe Thacker, is a 1971 graduate of Texas Tech University with a Master's degree in Mechanical Engineering. After graduating, Joe lived in Albuquerque, New Mexico where he started a business of importing and marketing American Indian Jewelry. In that time Joe built a factory where he began manufacturing Native American jewelry. The business was very successful and employed 125 people, most of whom were Native American artisans.
After selling that business in 1977 and spending 18 months sailing, Joe returned to his hometown of Roaring Springs. After realizing a need to help preserve the rural town, he opened Thacker Jewelry. Initially, Thacker was a wholesale distributor, buying from various manufacturers and selling to area retailers in Texas, Oklahoma, and New Mexico. As the business became more successful, we expanded into manufacturing in Roaring Springs, with distribution to accounts nationwide.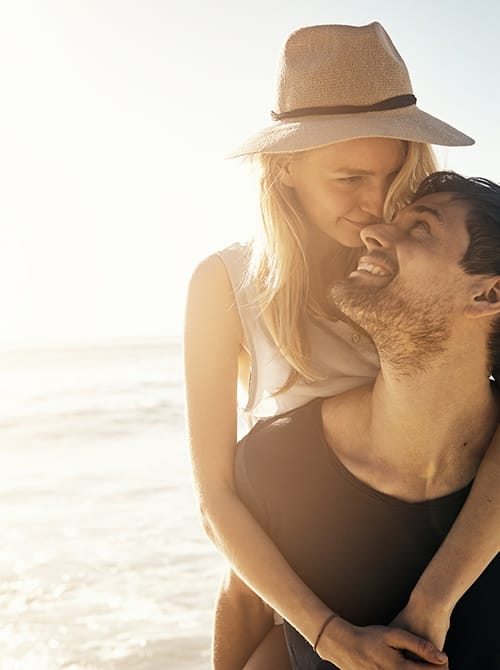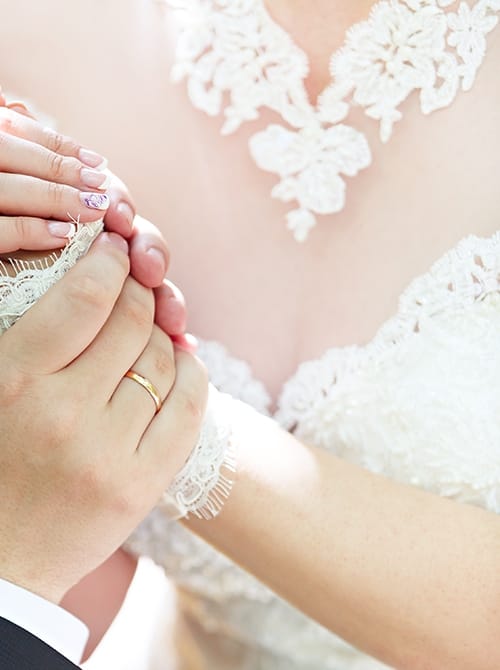 In August of 1983, we opened our Lubbock location. After realizing that custom jewelry and retail sales were our favorite parts of the jewelry business, we began to scale back from wholesale and concentrate solely on retail sales. 2015 saw the opening of our new, 3500 square foot, showroom. That is right, 3500 square feet; you've got to see it to believe it. We wanted to give our customers the best on hand collection possible. This new facility also houses our jewelry experts that are here to provide top-notch customer service to our customer family. To this day, we continue to do all of our manufacturing in the beautiful city of Roaring Springs.
We are blessed by, and grateful for, all those who have supported Thacker Jewelry and the 19 families represented by the company for these last 42 years.
We look forward to continuing to serve our existing customers and the new ones yet to come. It has always been a way of thinking for our family that community comes first. It has also been a strong tradition in the family and in our business to give back to the community. We contribute to several charities with the mission to support and preserve the local community, and provide the stakeholders with what they need to keep our area healthy economically, as well as culturally. When a business is as deeply rooted and woven into the soil and fabric of a community as Thacker Jewlers is, it is so very important to provide some of what you earned to those less fortunate who need the help, as well as the next generation; because they will be at the helm of this community one day.